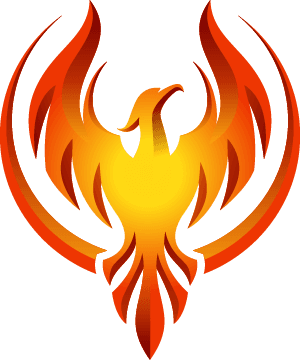 Welcome to Phoenix Studios
We're building next generation immersive learning experiences
At Phoenix Studios, we are leveraging AI and 3D animations to revolutionize learning in movement-based practices like fitness, martial arts, yoga, and dance.

Our immersive technology addresses all learning styles, enhances educational programs, and even extends to physical therapy. With over 50 million health club memberships in the U.S. alone, the global addressable market potential is vast. We cater to organizations seeking to extend the effectiveness of their training solutions.

Our experienced team from the fitness and gaming industries has a proven track record of delivering innovation.
We invite you to visit our demos page, but first checkout scenes from our latest project. Make sure to turn up the audio!