About Us
At Phoenix Studios, we're revolutionizing the way people learn movement-based practices by harnessing the power of AI and 3D animation technology.

Did you know that the human body has over 206 bones and 600 muscles, each with a broad range of motion? This complexity can make learning practices like Fitness, martial arts, yoga, and dance incredibly challenging.

That's where we come in.

As a certified instructor, our founder has discovered that seeing movements from multiple angles is key to mastering alignment and the subtle nuances of any practice. Our cutting-edge approach creates immersive experiences that cater to all learning styles—visual, auditory, verbal, and kinesthetic. For example, our AI-driven voices aid auditory learners, while our interactive 3D animations deeply engage visual learners.

The market potential for our teaching method is vast. There are over 32,000 health clubs in the U.S. alone, and the total number of health club memberships exceeded 50 million in 2012. But that's just the tip of the iceberg; our target market extends globally across all forms of movement-based practices and even into physical therapy.

Our value proposition is clear: learners can explore and master movement skills at their own pace, using a variety of learning tools. For organizations, this means significantly more effective training and customer education programs.

Why team up with Phoenix Studios? We bring a wealth of experience from the fitness and gaming industries, having delivered large-scale solutions on leading cloud platforms. Our seasoned team is committed to transforming how students learn in the future.

We're an early-stage company seeking partners who are just as passionate as we are about adopting AI, high-end 3D animation, and immersive learning experiences. Join us at Phoenix Studios as we help shape the future of learning.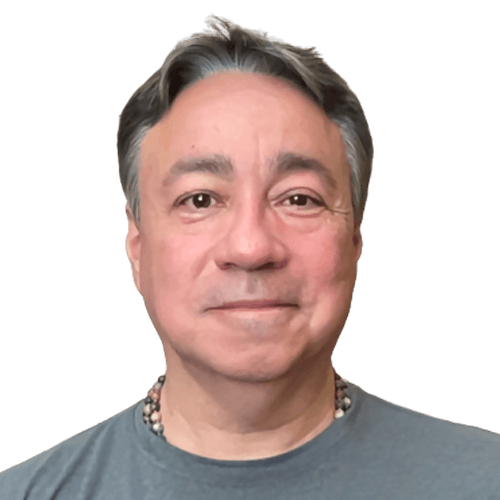 Phoenix Studios was founded by Carlos Justiniano, a software industry veteran with more than 30 years of experience. He's held senior tech executive roles at private and public companies, authored technical publications, spoken at tech conferences, and holds a Guinness World Record in Distributed Computation. During his career he's contributed to the development of Internet services, dozens of software products including numerous published games in the fields of recreation and education.
We invite you to view examples of our work on our demos page.
Questions? Reach out to us via any one of the icon links below.