Our Demos
The following demos illustrate the range of work we do.
PRO-TIP: for videos click on the player fullscreen icon to view demos on up to 4K displays.
Don't just take our word for it. Listen to what our AI character Kevin has to say.
Kevin is completely digital, including his voice which we created using OpenAI's tools.
This 3-minute demo video (same on our home page) showcases some of our capabilities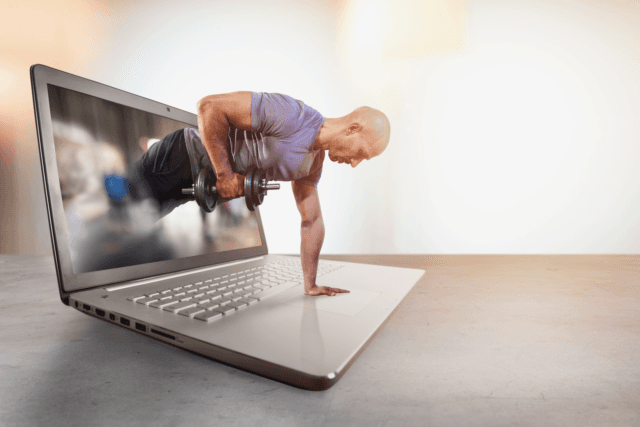 We bring immersive experiences right through your customer's web browser. Try one of our live web demos:


We create immersive environments with interactive control over multiple cameras
Explore human physiology in whole new ways! Toggle between musculoskeletal and nervious systems
We combine AI-powered conversational search with curated content and interactively navigable knowledge graphs. Try our Pegasus web demo
We're equipped to create highly realistic characters with a wide range of expressive movements
And we create animated environments for the young and young at heart!
Explore the human body right from your web browser: